Need a Crane?
We can help! Use the contact options on this page or fill out the form below and one of our dedicated representatives will reach out as soon as possible.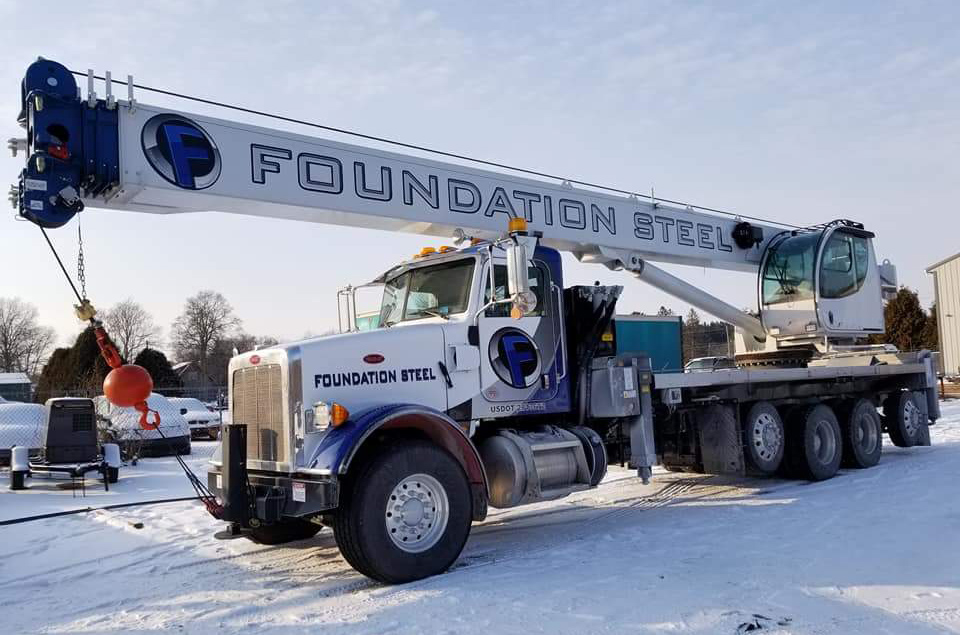 20128S Manitex 50T Crane
Our 20128S Manitex 50T Crane rental comes with an NCCCO Certified Operator and an Certified ODOT CDL Driver. Available nights and weekends, OSHA 30 Compliant.
Partnering Together For The Success Of The Project