Overhead Cranes
Foundation Steel has an extensive track record with overhead cranes: maintenance, runway fabrication/installation, runway alignment, new crane install, power bar install, respanning, and runway analysis. Our employees go through extensive training, not just once but often. 
Foundation Steel prides itself in quality craftsmanship, professionalism, and knowledge of the industry. 
OSHA 30 Certified Foreman/Key Personnel
1st Aid /CPR Certified
Foremen average over 15 Years of field experience
Dedicated training is provided to each employee specific to their craft and safety
Each job is assigned a skilled Project Manager as a single point of contact
Full-time Safety Director
Extensive Safety Program
Overhead Cranes Cut Sheet: HERE
Installed a Jib crane for Sam Dong in Delaware, Ohio with KoneCranes. The follow up from removing the TRSG 5-ton overhead crane, 6 runway beams, 3 welded haunches, and other relative material.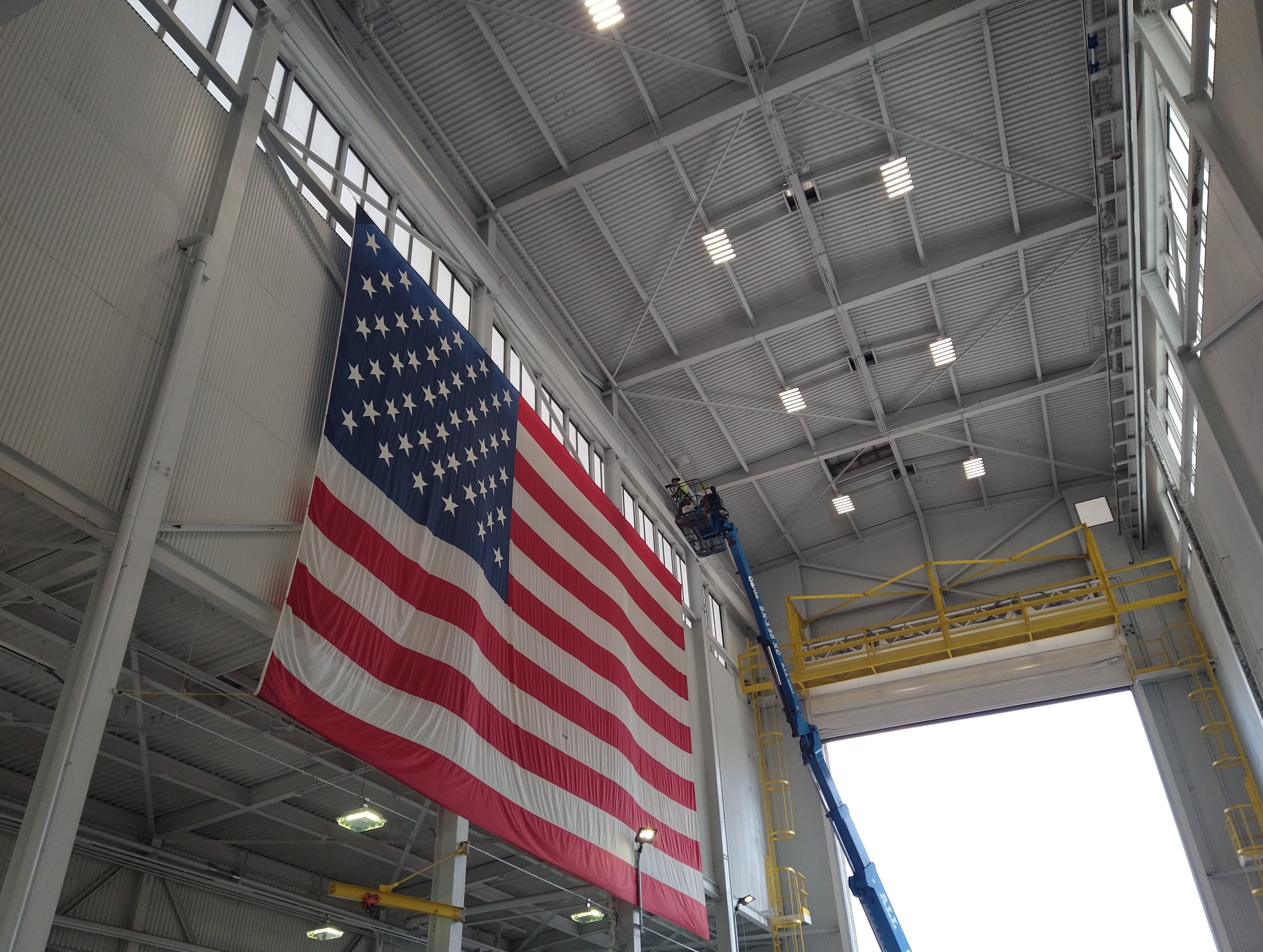 Nice overhead crane project for Kone Cranes. We removed 210' of existing #40 rail and set the new #60 rail with a 25 ton TRDG crane with single hoist.
"Foundation Steel knows how to get the job done. Whether it's a straightforward new build or a complicated tie-in to existing structures, Foundation will deliver a stellar finished product."
"Foundation Steel is a trusted partner who consistently contributes to our shared success. "
"Foundation Steel was a true partner working through a late delivery of pre-engineered metal building siding."
Partnering Together For The Success Of The Project