Maintenance
Foundation Steel has the capabilities to conduct maintenance for a variety of disciplines. We can perform maintenance on structural steel, crane railing, pre-engineered metal buildings and many other disciplines.
Structural Steel/Crane Rail Maintenance
Foundation Steel can provide routine maintenance for structural steel and crane railing. We have qualified, competent labor force that can ensure that you will be back and running as soon as possible. Whether it's a commercial or industrial setting, Foundation Steel can take care of your structural steel and crane rail maintenance needs.
Pre-Engineered Building Maintenance
Pre-Engineered Metal Buildings (PEMB) are a great value saving way to build construction warehouses, offices and manufacturing facilities. They are economical and offer a fast turn-key timeframe. However, many owners are not aware that the PEMB building manufacturers REQUIRE yearly maintenance to maintain the warranty provided with their product.  Neglecting the maintenance of you new building can void the manufacturer's warranty and potentially cause costly repairs in a very short amount of time.
These maintenance costs can be predicted and included in the company's overall yearly building maintenance budget. Building Maintenance is a low-cost solution to ensure your building will have the long-life duration it was meant to have and maintain your manufacturer's warranty. Foundation Steel can also conduct retrofitting of old sheeting and roofing on your pre-engineered metal buildings.
Facility Maintenance Cut Sheet: HERE
Building Preservation Cut Sheet: HERE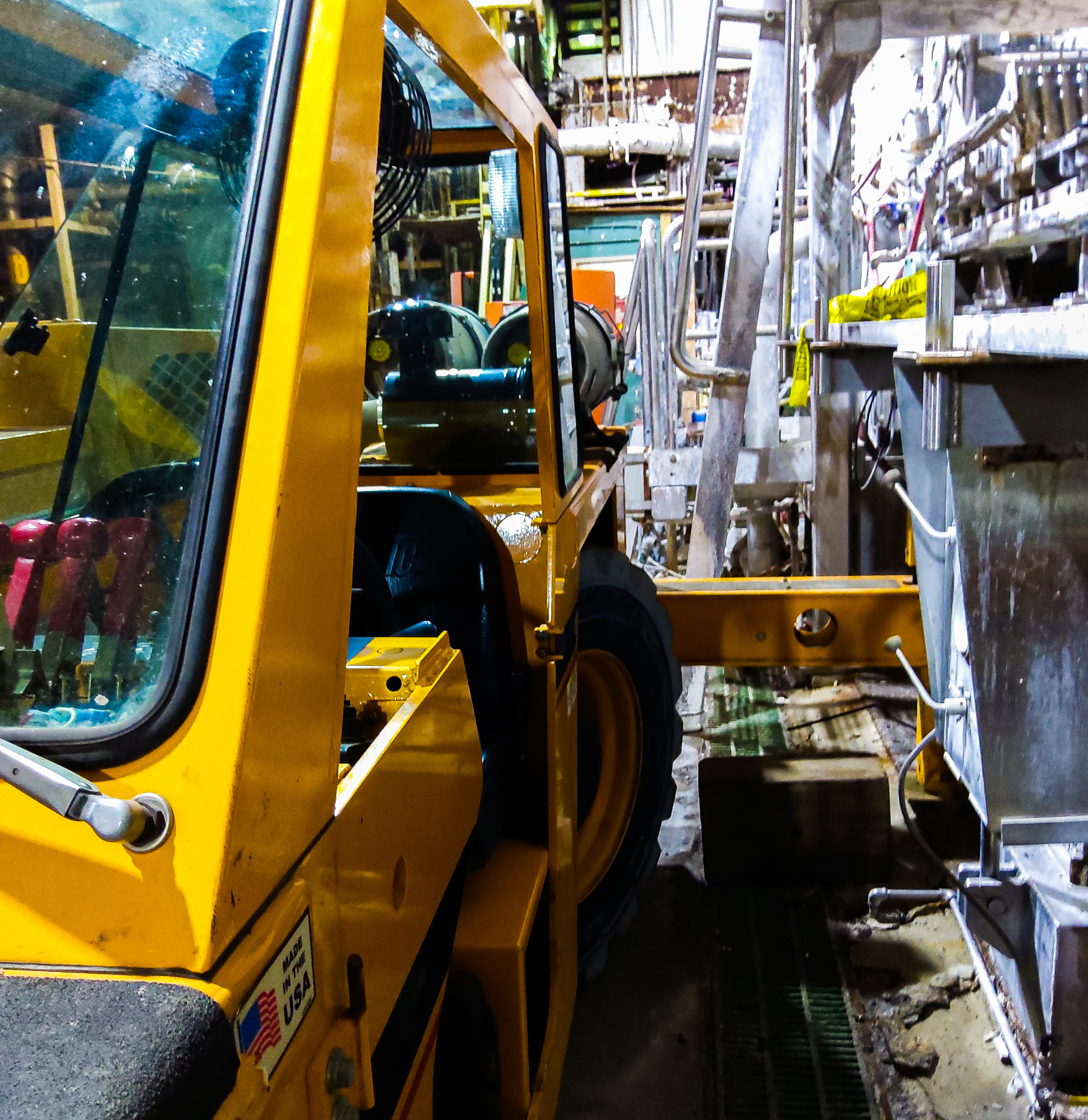 Overhead crane inspection and maintenance provided.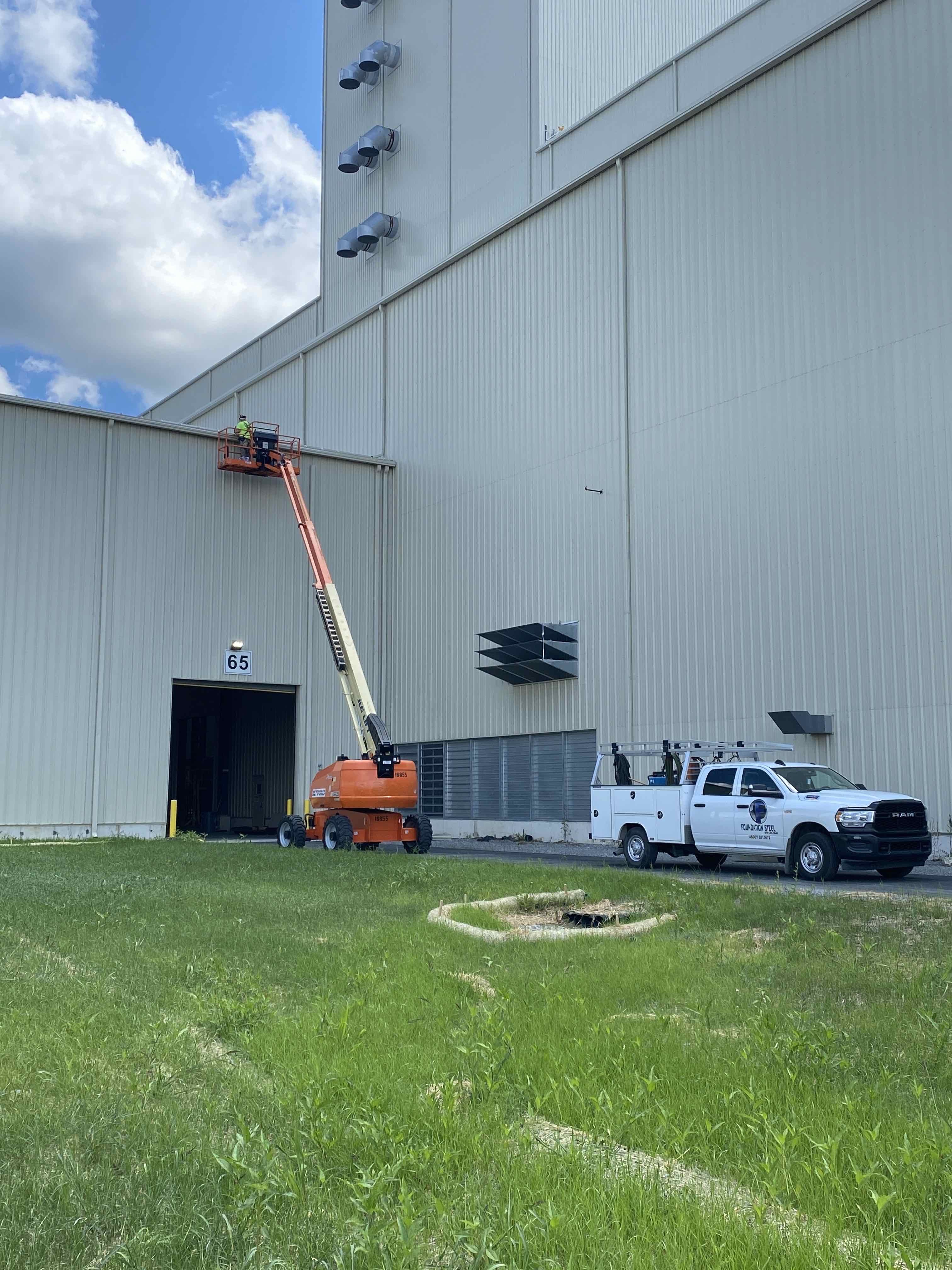 We provide maintenance inspections as well as repairs. Our crew taking care of Pro-Tec in Leipsic, Ohio.
"Foundation Steel knows how to get the job done. Whether it's a straightforward new build or a complicated tie-in to existing structures, Foundation will deliver a stellar finished product."
"Foundation Steel is a trusted partner who consistently contributes to our shared success. "
"Foundation Steel was a true partner working through a late delivery of pre-engineered metal building siding."
Partnering Together For The Success Of The Project