Rigging/Machinery Moving
Foundation Steel Rigging Division has the unique expertise to not only provide the rigging aspect, but machinery moving as well. We can move any heavy load necessary while specializing in erecting, assembling, and/or relocating machinery and equipment. You can expect precision bolting, precision leveling, gantry work, sole plate installation, plant relocation, and turnkey capability.
ISNetworld 
AISC Certified Erector
OSHA 30 Certified Foremen/Key Personnel
First Aid/CPR Certified
Foremen average over 15 Years of field experience
Dedicated training is provided to each employee specific to their craft and safety
Each job is assigned a skilled Project Manager as a single point of contact
Proven System to ensure timely and accurate communication between field and office
Effective communication between Foundation Steel's team and the Contractor
Full-time Safety Director
Full-time Safety Coordinator
Full-time Quality Control Manager
Complete Job Site Safety Plan
Rigging & Machinery Moving
Foundation Steel's Rigging Division provides all your machinery moving needs. Foundation provides the necessary manpower to disassemble, transport, and set up your equipment. Whether your project requires heavy hauling, crane services, industrial rigging, gantry work, you name it ~ we have the skilled tradesmen to take care of it.
Rigging Machinery Moving Cut Sheet: HERE
Let's Connect:
Email: Todd Cooper
Phone: 419-402-4241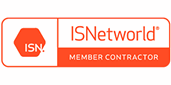 Rigging / Machinery Needs?
Feel free to reach out directly to Todd Cooper or Fill out the form below with the job details.
Thank you!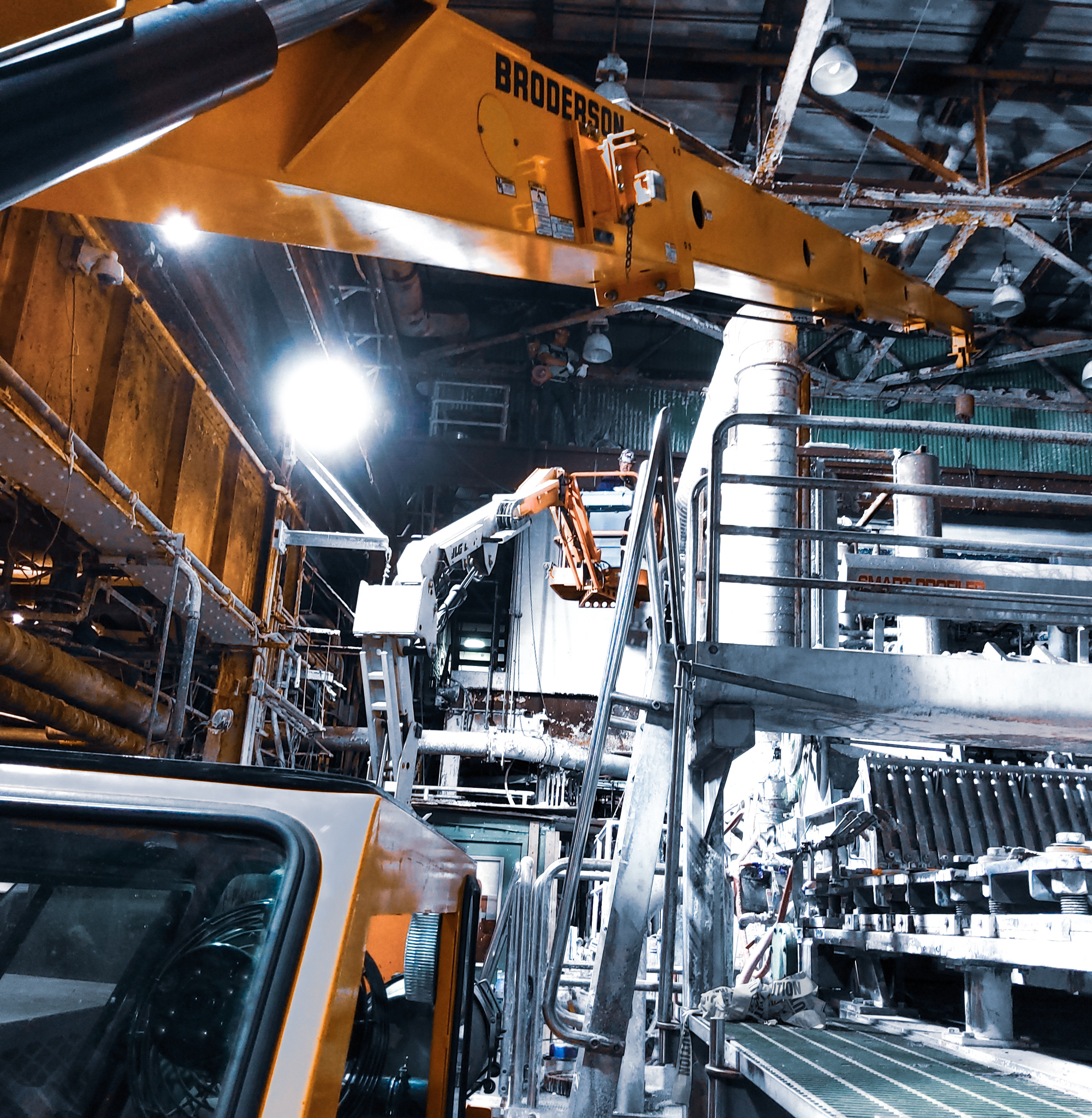 Hoist rebuild for Pixelle.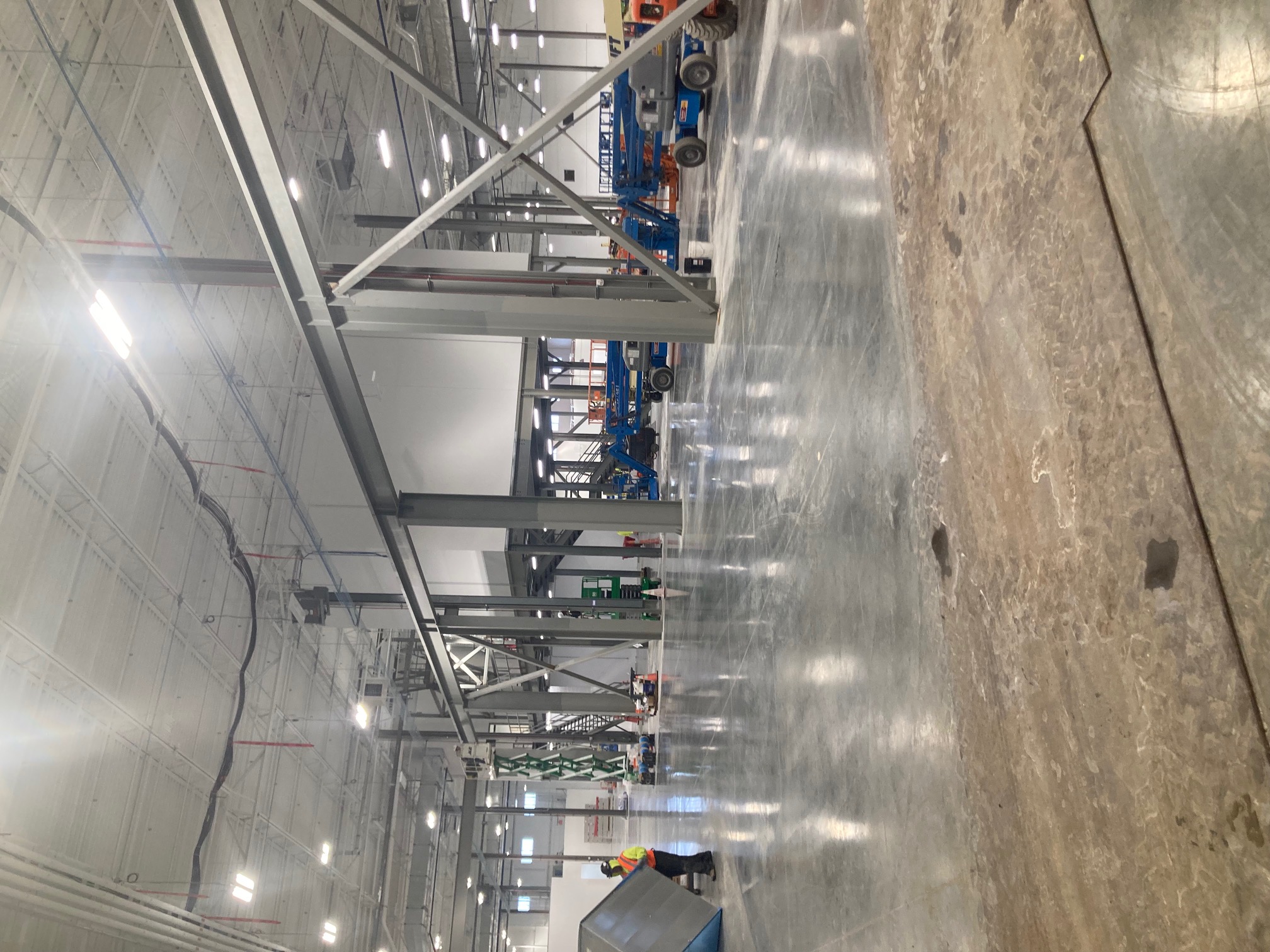 Webasto crane removal.
Pro-tec inspection in progress.
"Foundation Steel knows how to get the job done. Whether it's a straightforward new build or a complicated tie-in to existing structures, Foundation will deliver a stellar finished product."
"Foundation Steel was a true partner working through a late delivery of pre-engineered metal building siding."
"Foundation Steel is a trusted partner who consistently contributes to our shared success. "
Partnering Together For The Success Of The Project